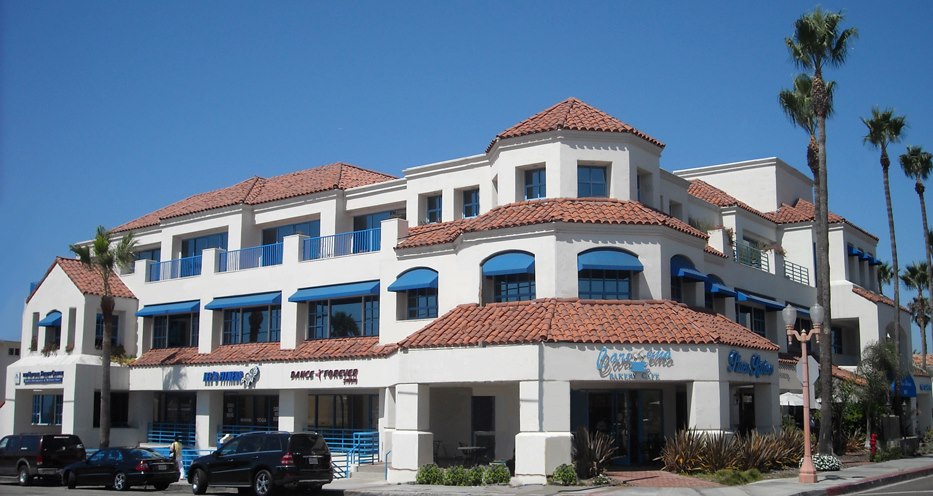 Times: Day, evening, and weekend hours—Yes!
Therapy options include private in-office sessions, as well as diverse options to flexibly meet your needs; these include home-based (+$50 fee), email-based, phone-based, and "Walk & Talk" therapy.
How does it work? We generally meet once per week for a few weeks, depending on the situation and goals. In a crisis, it can be a good idea to meet more frequently. As things progress, we may decide to space out sessions to every 2 or 3 weeks. Most commonly, people meet with me for about 4 sessions for such goals as premarital, coaching and life enhancement, and pre-parental counseling. For couples seeking better communication and emotional connection, as well as having some issues to address and heal, 8 weeks or so is typical. For those seeking deeper or complex healing or multiple goals, 12 weeks or more may be ideal.
Many people work with me through one phase of life, such as premarital, and then return for refreshers, or to address new life phases such as becoming parents, retirement, or wanting to explore areas of personal growth. This continuity is extremely rewarding and valuable for my clients, and for me as a therapist.
Sea-Change Marriage & Family Therapy
Address:
Dr. Ruth Houston Barrett, PhD, LMFT
1611 S. Catalina Ave.
Suite L43, on the Lower Level
Redondo Beach, CA 90277
On the corner of Catalina Ave. & Ave. I in Riviera Village
Free underground parking: Enter from Catalina Ave.
Call or Text Dr. Ruthie: (310) 995-9356
Email: Ruth@SeaChangeMFT.com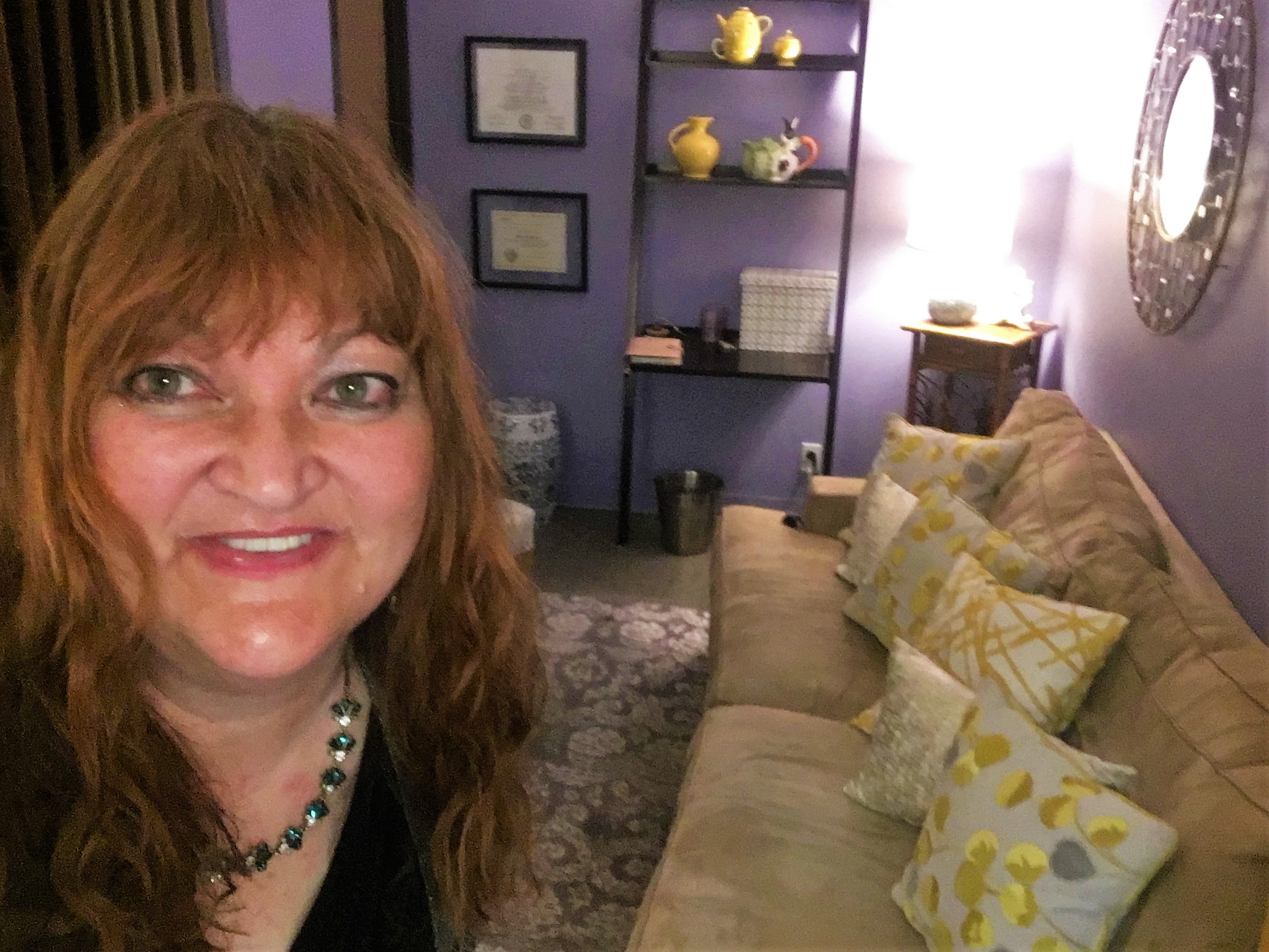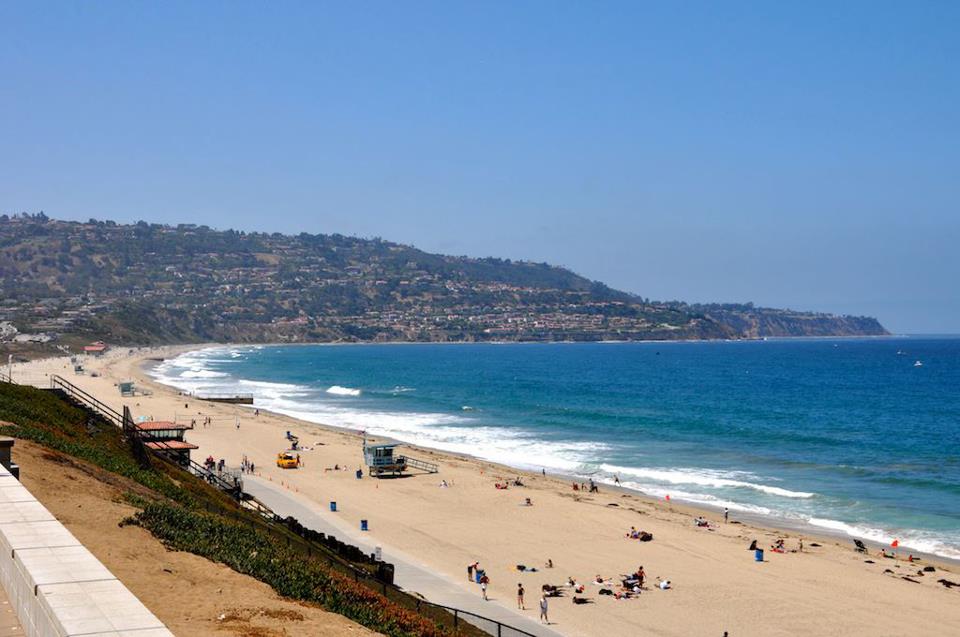 Insurance
I am not on any insurance panels; I am a private-pay, out-of-network provider.
Insurance companies have rules that limit session lengths (45-52 minutes), require a diagnosis, have other limitations, and may compromise privacy. Many people prefer to avoid this and pay privately. I will work with you to create the plan you prefer.
If your insurance is a PPO, they may reimburse some part of my fees, depending on your plan. For this, I can prepare the type of receipt they require, called a superbill—a simple explanation of superbills is given at: http://wiki.answers.com/Q/What_is_a_superbill
Payment
Credit card, cash, check to "Sea-Change Marriage & Family Therapy," Paypal to Ruth@SeaChangeMFT.com, or Venmo to Ruth-Barrett
I now offer discounts for prepaid session packages, from my regular rate of $280 paid on the day of services.
| Pack | Discounted Session Rate | Discount | Savings per Session | Savings | Cost |
| --- | --- | --- | --- | --- | --- |
|   |   |   |   |   |   |
| 4 sessions | $260 = $1040 total | 7% | $20 | $80 | $1040 |
| 8 sessions | $250 = $2000 total | 11% | $30 | $240 | $2000 |
| 12 sessions | $240 = $2880 total | 14% | $40 | $480 | $2880 |