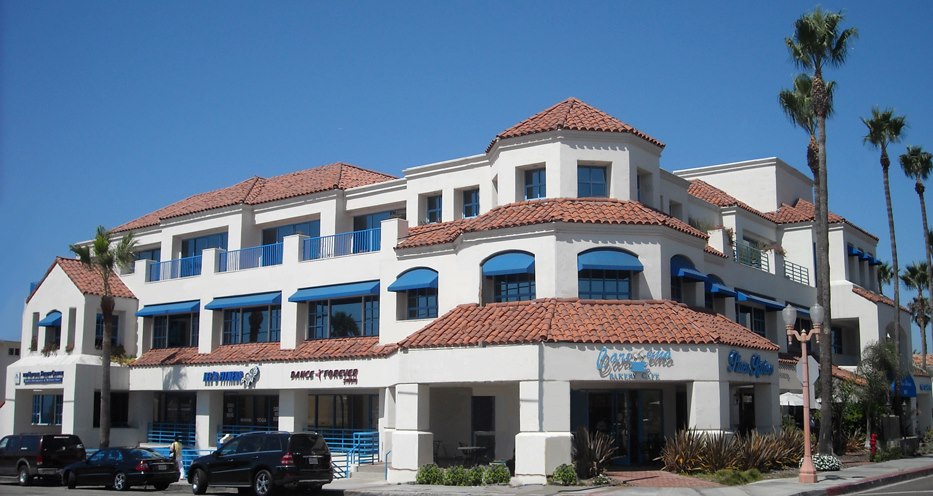 Times: Day, evening, and weekend hours—Yes!
Therapy options include private in-office sessions, as well as diverse options to flexibly meet your needs; these include home-based (+$50 fee), email-based, phone-based, and "Walk & Talk" therapy.
How does it work? We generally meet once per week for a few weeks, depending on the situation and goals. In a crisis, it can be a good idea to meet more frequently. As things progress, we may decide to space out sessions to every 2 or 3 weeks. Most commonly, people meet with me for about 4 sessions for such goals as premarital, coaching and life enhancement, and pre-parental counseling. For couples seeking better communication and emotional connection, as well as having some issues to address and heal, 8 weeks or so is typical. For those seeking deeper or complex healing or multiple goals, 12 weeks or more may be ideal.
Many people work with me through one phase of life, such as premarital, and then return for refreshers, or to address new life phases such as becoming parents, retirement, or wanting to explore areas of personal growth. This continuity is extremely rewarding and valuable for my clients, and for me as a therapist.
Sea-Change Marriage & Family Therapy
Address:
Dr. Ruth Houston Barrett, PhD, LMFT
1611 S. Catalina Ave.
Suite L43, on the Lower Level
Redondo Beach, CA 90277
On the corner of Catalina Ave. & Ave. I in Riviera Village
Free underground parking: Enter from Catalina Ave.
Call or Text Dr. Ruthie: (310) 995-9356
Email: Ruth@SeaChangeMFT.com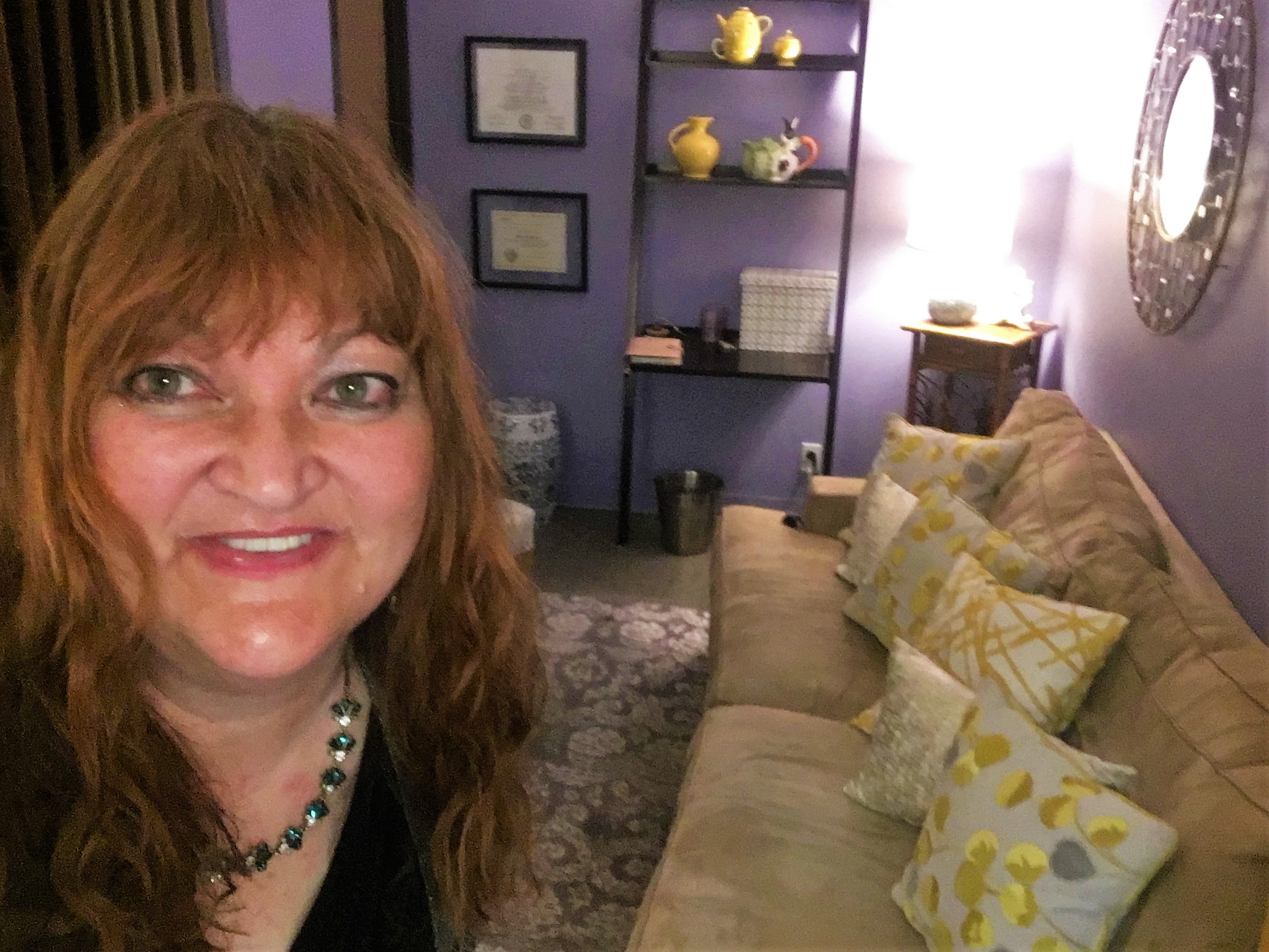 $250 per long session — My sessions are longer, compared to standard sessions of 45 to 52 minutes. Our first session will be about an hour-and-a-half, and subsequent ones will last an hour to an hour-and-a-quarter.
I feel that our time together should not be rushed, and it should have an organically felt ending point. This luxury makes a big difference to the therapy experience. Additionally, research tells us that such longer sessions are, in fact, far more effective! I also offer double or triple sessions, which can be extremely beneficial, especially given a desire to save time, address a crisis, and achieve faster results. This longer session format is part of why counseling with me works faster and better, lasts longer, and is more cost-effective.
Clients say they appreciate feeling there is plenty of time, especially in our first session, to "tell me everything" so that they can really feel understood about where they're coming from. The added time lets us thoroughly explore goals and plans for therapy, and to address any crisis issues right away.
My rates are consistent with Doctoral-Level Marriage & Family Therapists. I do also have a few spots offered on a sliding scale for clients who have difficulty affording therapy services. My goal is to provide effective, excellent services to the South Bay community, my home town.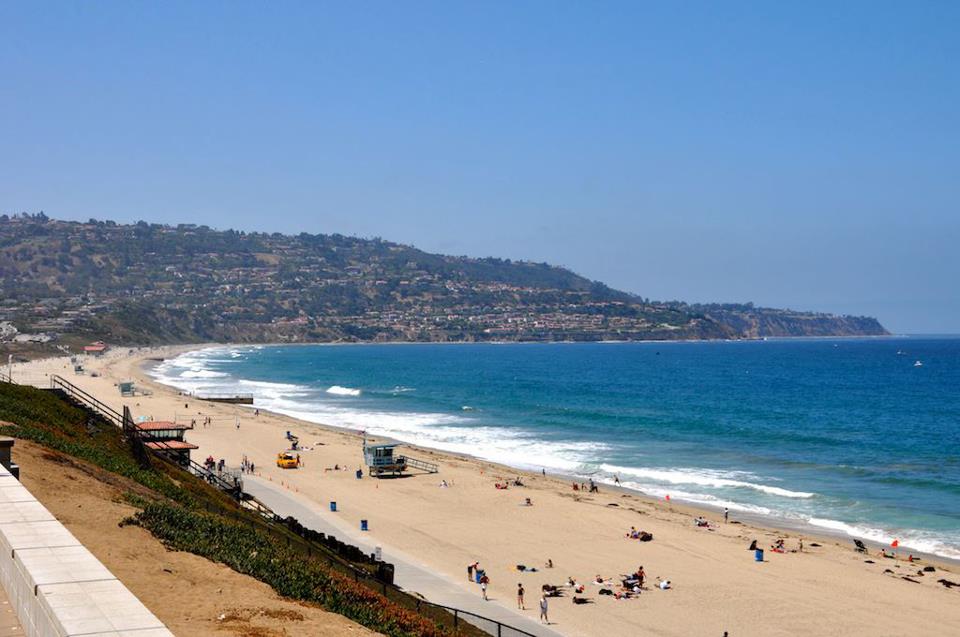 Insurance
I am not on any insurance panels; I am a private-pay, out-of-network provider.
Insurance companies have rules that limit session lengths (45-52 minutes), require a diagnosis, have other limitations, and may compromise privacy. Many people prefer to avoid this and pay privately. I will work with you to create the plan you prefer.
If your insurance is a PPO, they may reimburse some part of my fees, depending on your plan. For this, I can prepare the type of receipt they require, called a superbill—a simple explanation of superbills is given at: http://wiki.answers.com/Q/What_is_a_superbill
Payment
Credit card, cash, check to "Sea-Change Marriage & Family Therapy," Paypal to Ruth@SeaChangeMFT.com, or Venmo to Ruth-Barrett
I now offer discounts for prepaid session packages, from my regular rate of $250 paid on the day of services.
| Pack | Discounted Session Rate | Discount | Savings per Session | Savings | Cost |
| --- | --- | --- | --- | --- | --- |
| 1 session, prepaid the previous week | $240 | 4% | $10 | $10 | $240 |
| 4 sessions | $230 | 8% | $20 | $80 | $920 |
| 8 sessions | $220 | 12% | $30 | $240 | $1760 |
| 12 sessions | $210 | 16% | $40 | $480 | $2520 |