About Marriage & Family Therapy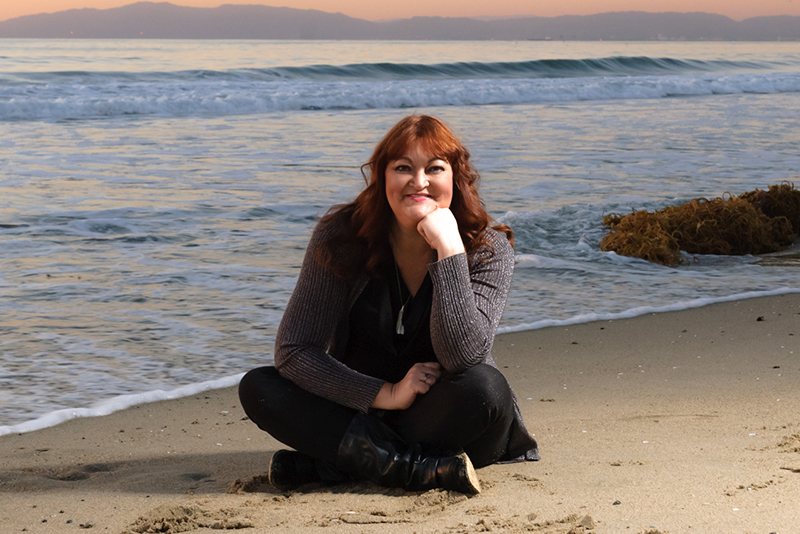 For Individuals
MFT approaches are highly effective.
Issues effectively treated by MFT include all the conditions in the diagnostic manual including depression, anxiety, post-traumatic stress disorder (PTSD), obsessive compulsive disorder (OCD), panic attacks, phobias, bipolar disorder, schizophrenia, body dysmorphic disorder, eating disorders, substance abuse, personality disorders, adult ADHD, and more.
Life challenges and transitions can be particularly helpful times to empower yourself and your relationships. Divorce, coparenting, bereavement, loss, losing a job, illness—and even positive changes such as marriage, birth of a child, graduating, moving, a new job—can challenge our old ways of doing things! I can help you with these challenges, developing new ways that work better for you now: Turning these challenges/changes into positive and profound transformations!
In addition, there are times in our lives when we are seeking personal growth, spiritual meaning, deeper insights, coaching for greater excellence, better relationship and communication skills, and so on, and working with a therapist can be extraordinarily helpful.
I have worked with each of these conditions and more, and it would be my privilege to help you on your personal journey to to a better life.
Call or text Dr. Ruthie (310) 995-9356 to begin your journey of transformation!
Have a moment? Click and……Breathe…… http://www.wimp.com/sweetaquarium/
For Couples
Marriage & Family Therapy helps couples to
Increase emotional intimacy, trust, and health in the relationship
Improve communication and connection
Enhance romance, love, and sexual satisfaction
Heal emotional and attachment injuries, recover from infidelity
Have more joy, peace, and fun together
Create the relationship you want and need
To enhance a good relationship, heal one where it isn't working, or end one in the most respectful and healthy way (for yourself, your children, and your future relationships), counseling is a very positive step to take.
Premarital  counseling is one of the most effective and positive things a couple can do for their relationship, as research makes clear. In a long-term relationship, couples counseling can also be powerfully effective, bringing more joy and enjoyment, heating up "that spark" that may have dimmed, and finding new ways to love and feel loved. In my experience working with couples, I've seen change happen rapidly and profoundly. This comes from my expertise in cutting edge research about what works in couples counseling, my intuitive-empathic abilities to understand the unique journey of each person and couple, and my experience and skill in bringing both of these to bear with balance, care, and even fun.
Call or text Dr. Ruthie (310) 995-9356 to begin your journey of transformation!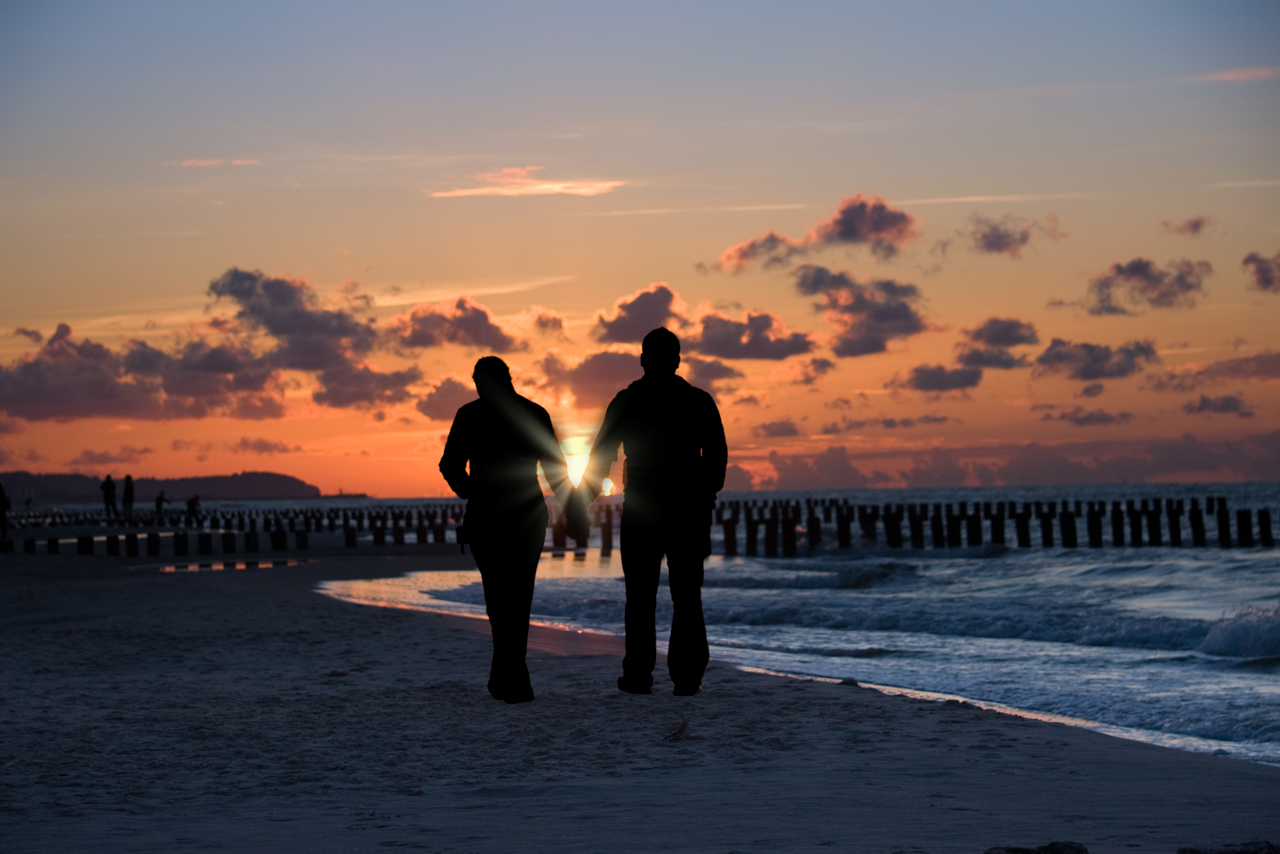 For Families
Parent-child relationships can be the most rewarding, yet the most challenging.
As a marriage & family therapist, I can help parents and kids find new ways of interacting that bring out the best in each of you!
Families constantly negotiate evolving challenges and needs as children grow up and as events and transitions take place— marriages, divorces, coparenting, births, losses, adoptions, remarriages, blended families, empty nests, retirement, moving, financial strain, illness, new jobs and more — these can create stress and difficulties; even the changes we embrace with joy.
I can help your family to Communicate, Connect, and Create solutions — to support and enjoy each other according to your unique family's unique preferences — to bring about profound transformations for all members of the family and the family as a whole — Collaboratively and Co-Meaningfully!
Call or text Dr. Ruthie (310) 995-9356 to begin your journey of transformation!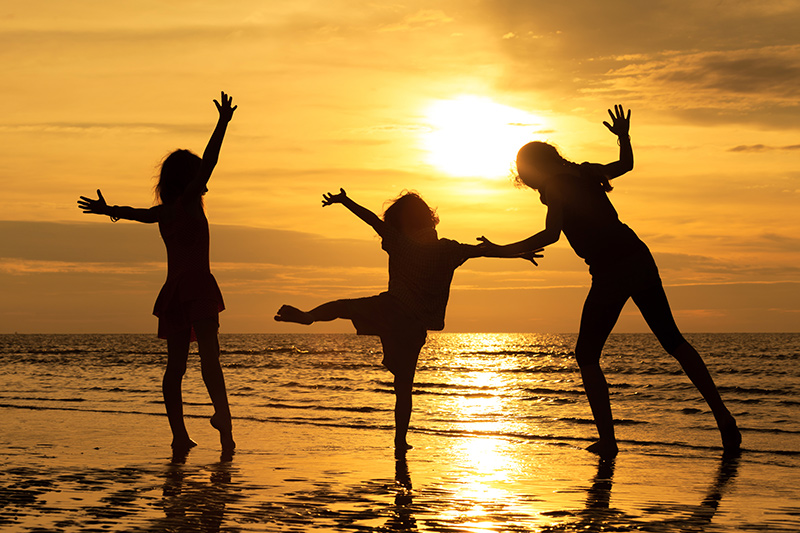 For Kids & Teens
Children and teens face many challenges as they develop into the wonderful adults.
Some struggle with serious problems such as severe depression, substance abuse, self-harm, and eating disorders, as well as ADHD, OCD, ODD, and other disorders.
All have special gifts and promise. As a marriage & family therapist, I can help to create "the difference that makes a difference" in your child's life.
Sometimes we need a little help!
Call or text Dr. Ruthie (310) 995-9356 to begin your journey of transformation!
For minors over the age of 12: Section 124260 H&SC. Section 124260(b) permits a minor who is at least 12 years of age to consent to outpatient "mental health treatment or counseling services if, in the opinion of the attending professional person, the minor is mature enough to participate intelligently in the mental health treatment or counseling services."