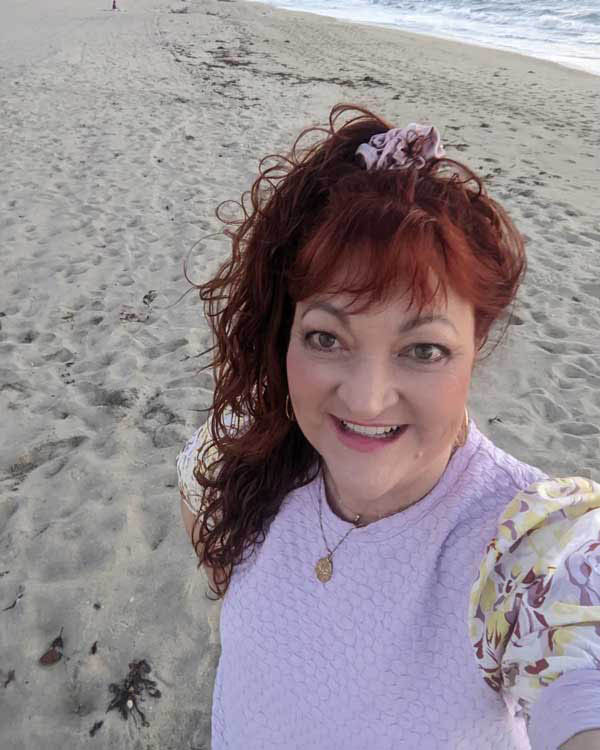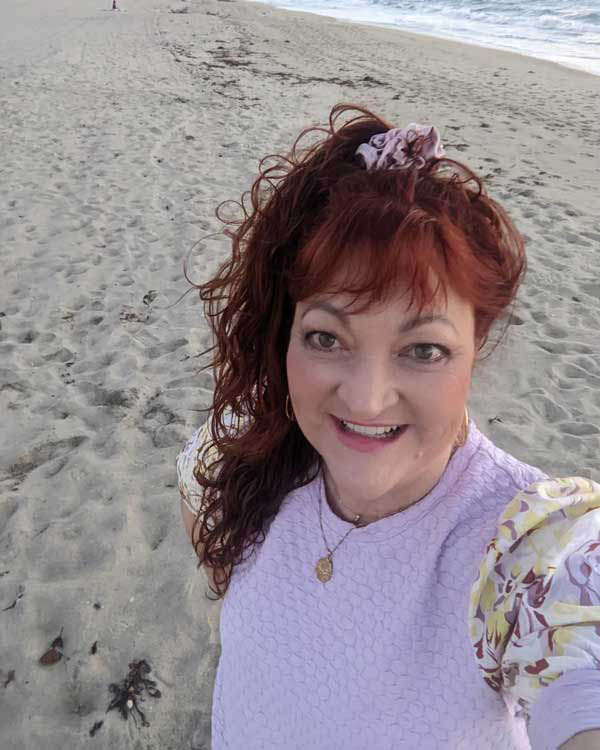 About Dr. Ruth Houston Barrett, PhD, LMFT; "Dr. Ruthie" —
I help people to feel better and reach their goals for wonderful lives and relationships through an eclectic yet cohesive blend of therapeutic modalities. My work is strengths based and relationally oriented.  I very much believe that "the problem is the problem" and  the person is not the problem, that people make the best choices from the options they see available, and that each of us wants to and can live according to our hearts and highest principles. When people have lost their voices and their hope, I share mine with them.
Text or call Dr. Ruthie at (310) 995-9356 to start your journey of transformation. That is Sea-Change.
My clinical philosophy:
Employing a narrative lens, my work views the construction of meaning as a primary human activity and area for meaningful understanding and change. My modality of therapy integrates narrative, humanistic, strategic, structural, Ericksonian, solution-focused, and other modalities of  therapy, and it emphasizes client strengths, resilience, and hope. I see my work as increasing awareness of options so that better choices are available, people can become unstuck, and better ways of interacting can be developed. I'm highly empathetic and respectful that the client is the expert in their lives, while being strongly supportive, active, and directive as a therapist.
I also believe that theory is only as useful as it is implementable, so I enhance this work with homework and exercises to gain concrete tools that I coach my clients to put into practice effectively. 
Women, Men, Teens, and Children;
Individuals, Couples, and Families
I work with people one-one, together in couples and families, and sometimes a mix of all, depending on what is wanted and most helpful. Research informs us that working with "all parts of the system" is the most effective and beneficial approach.
Issues I work with include concerns like depression, anxiety, stress, parenting, and couples communication. Some problems are chronic and may have been going on for a long time. Here, therapy can bring energy adn support to old solutions, and fresh approaches for new ways of thriving. Many times, therapy is beneficial when issues arise during life transitions or crisis situations. Change can be good, but even positive changes can be difficult to integrate and make the most of, and therapy can help optimize these transitions for greater health, meaning, and happiness.
Counseling can benefit people immensely — For example, Premarital Counseling: a great body of research proves that it increases marital quality and happiness over the lifetime of the marriage!
I love to help couples build strong relationships that increase the joy and enjoyment in their lives Additionally, children and teens are some of my favorite clients and I've found that often just a few sessions make a world of difference. In our work together, my clients find joy, meaning, healing, connection, and profound transformation! That is Sea-Change.
I also have a special niche for men and women dealing with divorce or bereavement who want to heal from the incredible pain that such a loss can entail, helping them, and their children, to heal and thrive!
Therapy options include private in-office sessions, as well as diverse and creative options and mixtures, to flexibly meet your needs: these include home-based, email-based, phone-based, and "walk & talks" (a client favorite and wonderful for de-stressing).
Text or call Dr. Ruthie at (310) 995-9356 to start your journey now! That is Sea-Change.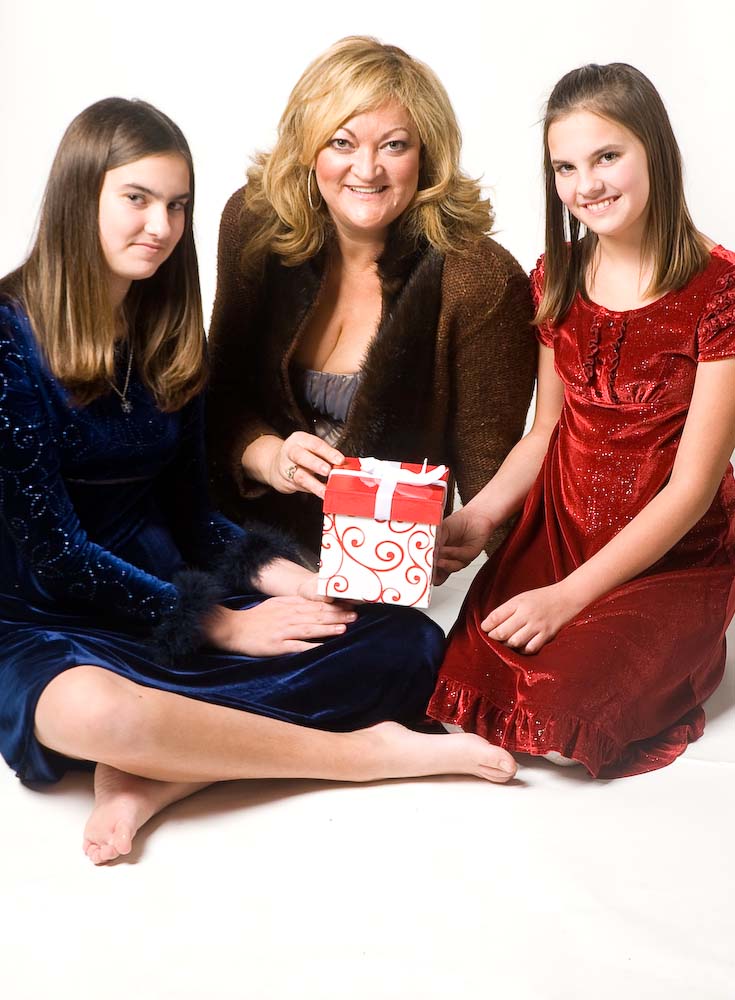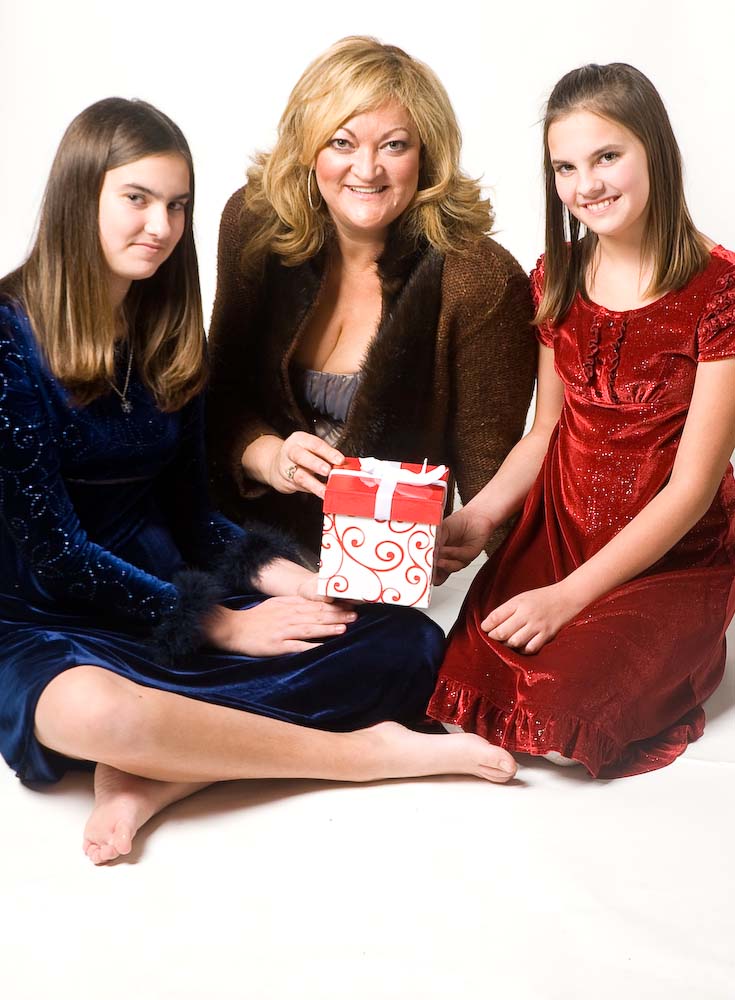 Dr. Ruth Houston Barrett, PhD, LMFT — "Dr. Ruthie"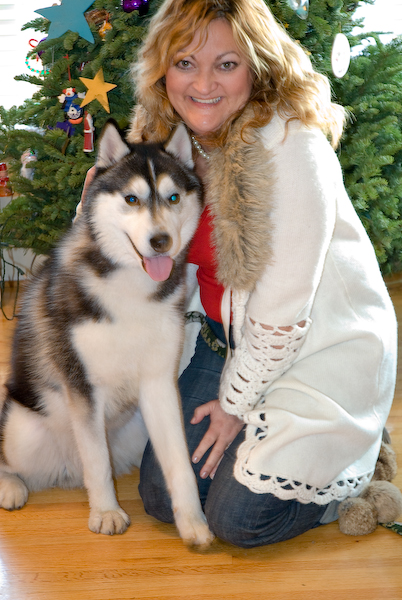 Empathy
Warm, non-judgmental, my warmth and expertise create a safe space for therapy
Laughter & fun-filled, nurturing, and growth-oriented
I have a profound love for people and a passion for helping people to achieve their goals
Life experiences bring me some special understandings of what others may be going through:
Breast cancer survivor
Divorced/solo parent for several years
Mid-life career change from Engineering to Marriage & Family Therapist
Transitions from professional life to stay-at-home Mom and back again
Stress, financial strain, bereavement, and loss
Life experiences also add to my strong message of resilience, joy, healing, and loving relationships
Happily remarried
Mom of two awesome daughters: grads of R.U.H.S., Cal Poly Pomona, and Chapman University
Redondo Beach "native"
Also lived in the South, the Midwest, and the Pacific Northwest
Savoring success and unexpected treasures
Spiritual meaning and a deep appreciation for life's journey

— That is Sea-Change!
Expertise
PhD, Marital & Family Therapy, Loma Linda University, one of the few COAMFTE-accredited doctoral programs in California
Licensed fully in 2013, therapist since 2003
MA in Marriage & Family Therapy, Pacific Lutheran University, COAMFTE-accredited
MS in Electrical Engineering, USC — my first career continues to inform my thinking and my problem-solving, solutions-focused orientation
BS in Electrical Engineering, UCLA
Certifications/Advanced training in Narrative Therapy, Couples Counseling, Strategic and Structural Family Therapies, Collaborative Language Systems, Systemic Therapies, Bereavement Groups, Parenting Apart Groups (for high-conflict divorcing couples), Multifamily Groups, Supervised Visitation, Play & Art Therapy with Children
Research, published and ongoing, focused on biopsychosocial concerns, including diabetes, cancer, schizophrenia, depression, happiness, narrative therapy, physician families, women in medicine, professional families, and financial strain in families
Evidence-based approaches and state-of-the-art research inform my integrative, adaptive, collaborative therapeutic style.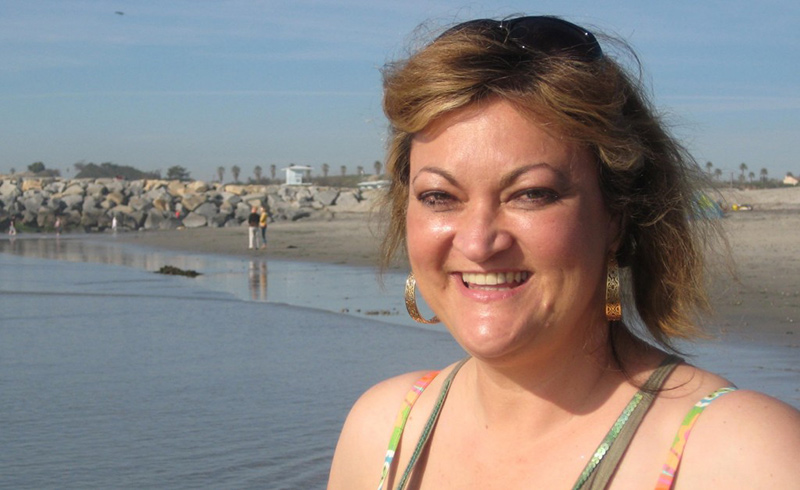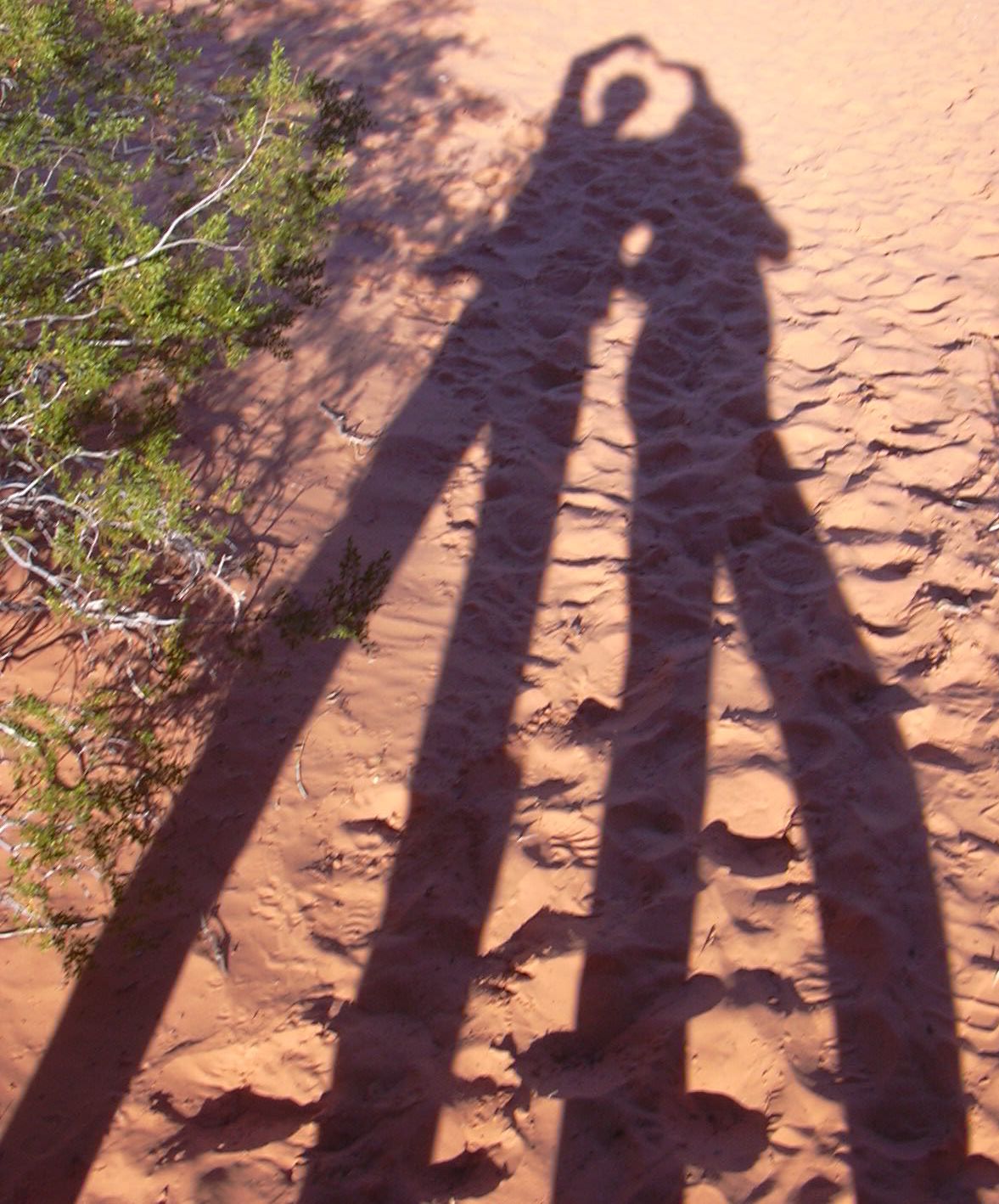 See my LinkedIn profile, RuthHoustonBarrett, for more about my work, publications, and philosophies.
Be my Facebook friend, Sea-Change Marriage & Family Therapy, for articles and info I find helpful and inspiring.
Read Yelp reviews for Sea-Change Marriage & Family Therapy.
I'm also listed on the major websites, like Psychology Today and GoodTherapy.org.
Best of all, text or call Dr. Ruthie at (310) 995-9356 to get started today!