Dr. Ruth Houston Barrett PhD, LMFT
Warm, respectful, and focused on solutions, I get to the HEART of the matter — balancing expertise with empathy to help you feel and function better quickly.



Not sure whether counseling by a marriage and family therapist is right for you?  Call me to schedule a free consultation. 310-995-9356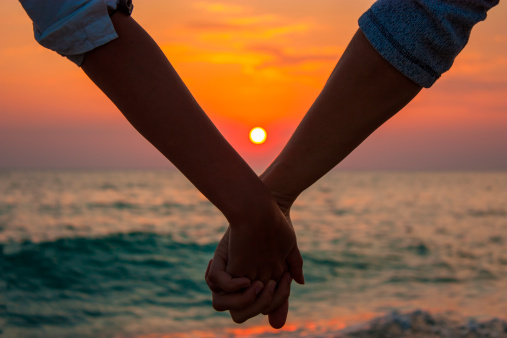 Exploring counseling as an option can be exciting, but the search to find someone you really feel comfortable with can feel overwhelming! You may even be thinking:
How can I trust someone I've never met?

How can I know what I'm getting into?

Will this really help?
Worries like these can keep you feeling stuck and missing out on the profound transformations that can benefit your life and your relationships! Good counseling is a healthy, strong, and proactive step to take in your life, to enhance your support systems, activate your strengths and resources, and achieve growth, enlightenment and enriched relationships. It is a tremendously positive thing to do for yourself and/or your loved ones. 
To explore how this would work in your unique situation, I am providing a free 20 minute consultation over the telephone or in-person so that we can talk about the potential benefits of counseling for your particular situation. With no pressure to continue with me, we can develop a plan for what counseling would look like if you decide to work with me further, and I can provide you with helpful alternatives and resources in the community. If working together seems promising and appealing to you, we can schedule your first appointment — an expanded first session to begin the counseling process with confidence:
First session — extra time, no added charge: It is important to feel comfortable and that you and your therapist are a good fit, and the flexibility of a longer first session can help to ensure that we accomplish these and other important goals as we begin to work together.  Many people appreciate feeling there is plenty of time to "tell me everything" so that I can really understand where they are starting from.  The added time allows us to thoroughly explore goals for therapy, the format and number of sessions, and to address any crisis issues.  I have been doing it this way for over 10 years, and I really believe it benefits my clients.
As we talk and determine your needs and preferences, I will also be happy to provide you with referrals  in the area. A healer by nature, I most of all want you to get connected and get the help you need! Call (310) 995-9356 for your free consultation and find out your options for healing today!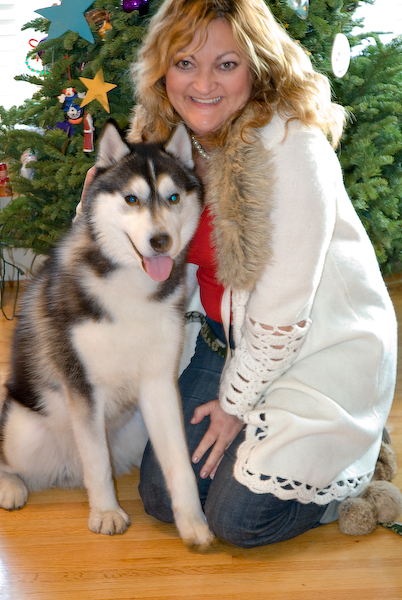 I help people to feel better and reach their goals for better lives and relationships through an eclectic yet cohesive blend of therapeutic modalities. My work is strengths based and relationally oriented, and I very much believe that the problem is not the person, that people make the best choice from the options they see available, and that each of us wants to and can live according to our hearts and highest principles. When people have lost their voices and their hope, I share mine with them.
My clinical philosophy:
Employing a narrative lens, my work views the construction of meaning as a primary human activity and area for meaningful understanding and change. My modality of therapy integrates narrative, humanistic, strategic, structural, Ericksonian, solution-focused, and other models of family therapy, and it emphasizes client strengths, resilience, and hope. I see my work as increasing awareness of options so that better choices are available, people can become unstuck, and better ways of interacting can be developed. I'm highly empathetic and respectful that the client is the expert in their lives, while being strongly supportive, active, and directive.
Blending research and clinical practice:
Through publications, teaching, and work with clients, I seek to blend the needs and advances in the field of Marriage & Family Therapy. My view is integrative and cross-pollinates from various fields of science and healing. I believe that the body, mind, and spirit are inseparable. Power and meaning-making are intrinsically linked such that change involves working with both together. Thus, I strongly emphasize and work directly with issues of diversity, social justice, and power, including the manifestation of gendered, ethnic, and other power in relationships.
Women, Men, Teens, and Children; Individuals, Couples, and Families
I work with people one-one-one, and I work with people together, such as couples and parent-child dyads, even whole families, depending on what is wanted and most helpful.  
Issues include general concerns like depression, anxiety, stress, parenting, and couples relationships.  Some problems are chronic and may have been going on for a long time.  Others have to do with life transitions or crisis situations.  Change can be good, but even positive changes can be difficult to integrate and make the most of.  
Counseling can benefit people immensely — For example, Premarital Counseling has been shown in a great body of research that it increases marital quality, happiness, and satisfaction, that it decreases conflict, and that it leads to better, more stable marriages!
I love to help couples build strong relationships that increase the joy and enjoyment in their lives  Additionally, children and teens are some of my favorite clients and I've found that often just a few sessions make a world of difference.  In our work together, my clients find joy, meaning, healing, connection, and profound transformation! 
I also have a special niche for men and women dealing with divorce or bereavement who want to heal from the incredible pain that such a loss can entail, helping them, and their children, to heal and thrive!
Therapy options include private in-office sessions, as well as diverse and creative options and mixtures, to flexibly meet your needs: these include home-based, e-mail-based, telephone-based, and "walk & talks" (a client favorite and wonderful for de-stressing).
Ready to schedule right now?

Simply call or text (310) 995-9356 to schedule your first appointment.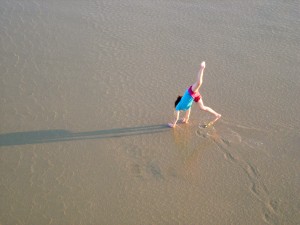 photo by Ruth Houston Barrett, Hermosa Beach, CA, 2010
Working together to create the changes you desire —
in yourself, your relationships, and every facet of your life
Sea-change: a profound transformation —                                                              into something rich and new and wondrous!
Full fathom five thy father lies;
Of his bones are coral made;
Those are pearls that were his eyes:
Nothing of him that doth fade,
But doth suffer a sea-change
Into something rich and strange.  
—Shakespeare's The Tempest
Dr. Ruth Houston Barrett PhD, LMFT — "Dr. Ruthie"

License #53271 — (310) 995-9356 — Ruth@SeaChangeMFT.com