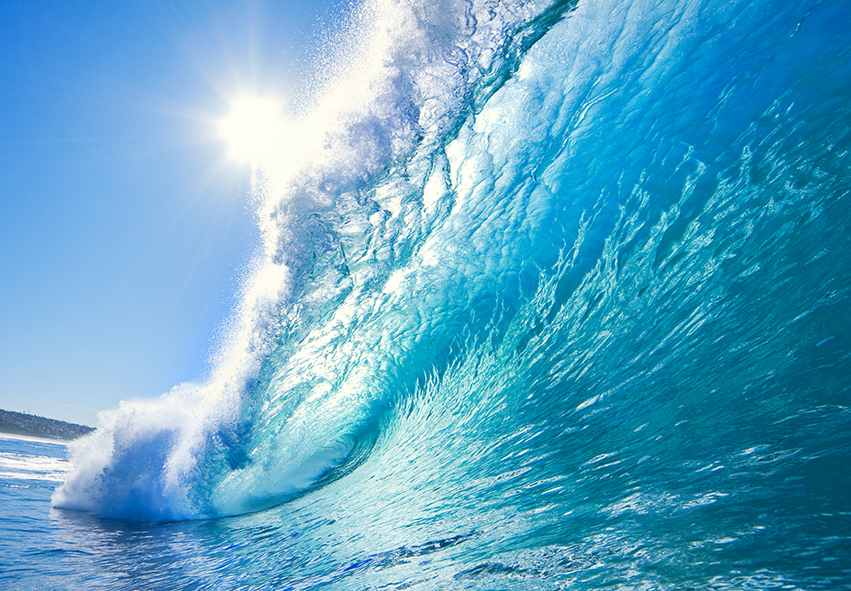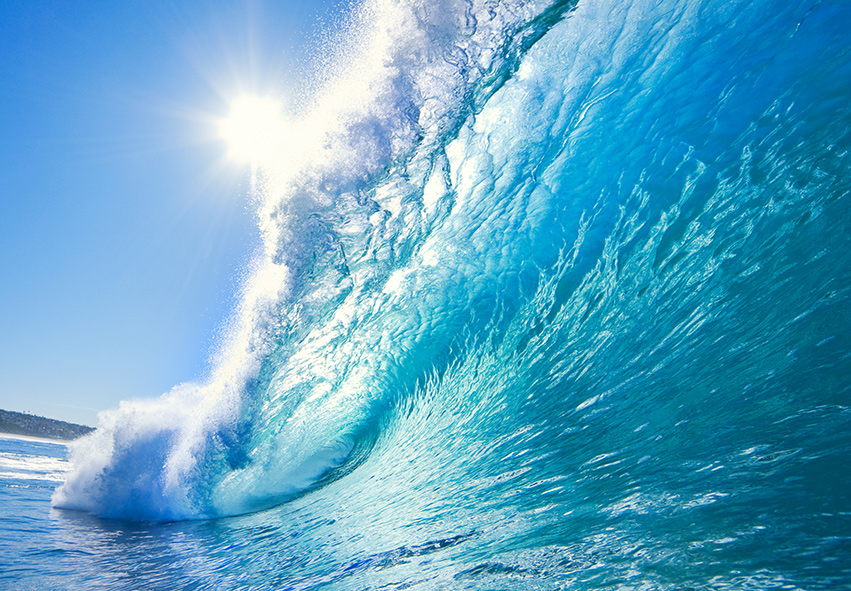 Exploring counseling as an option can be exciting, but the search to find someone you feel comfortable with can be challenging. Exploring this website can help you determine if I am that right therapist for you. Good therapy with the right person can lead to profound transformations in your life and your relationships! It is a healthy, strong, and proactive step to enhance and activate your strengths and resources, gain new skills, insights, and tools, and achieve growth, enlightenment and enriched relationships. It is a tremendously positive thing to do for yourself and your loved ones.
–Dr. Ruth Houston Barrett, PhD, LMFT
Text or call Dr. Ruthie at (310) 995-9356 to begin your transformation! That is Sea-Change.
If you are still feeling unsure, speaking with me by phone or in person will also help you feel if my style is right for you; I offer a free 20-minute consultation. Most prefer to simply start with an initial session. Or we can schedule a consultation with the option to continue into a session if desired. With my warm, empathetic style and calm voice of experience and expertise, I find clients quickly feel at ease in the safe space I provide: a place of acceptance and care.
With me, therapy comes with understanding and warm acceptance, usually with laughter, and sometimes with healthy tears of release. After a session, clients generally tell me they feel lighter, freer, and more positive and empowered. I listen warmly, but I do more than that: I am solutions focused and problem solving in my approach, and provide concrete tools. We work together to collaboratively clarify your needs and goals. We gain meaningful insights about what has been happening and where you are in your life and relationships. I provide psychoeducation and coach you in the use of new tools. Together, we achieve changes toward your greater health and happiness.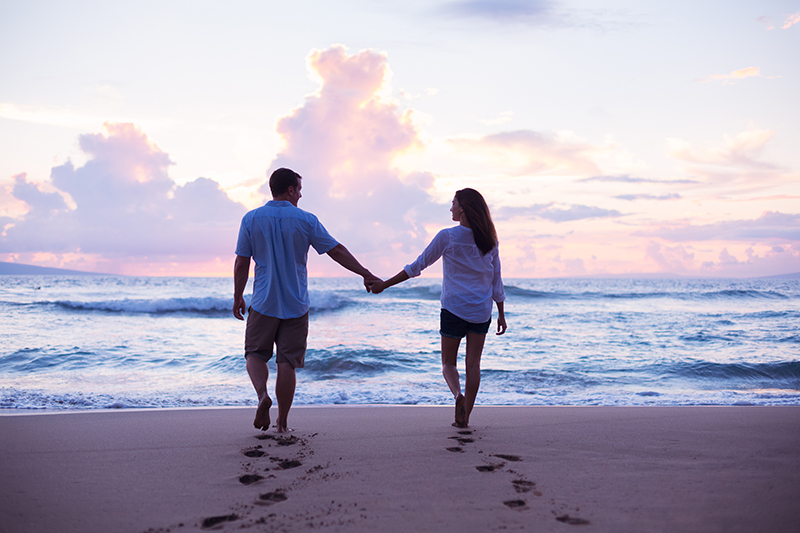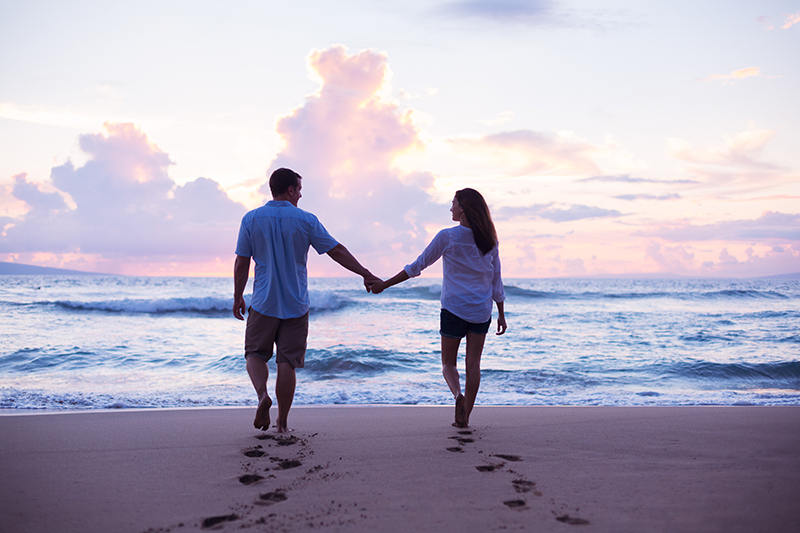 Text or call Dr. Ruthie (310) 995-9356 to get started today!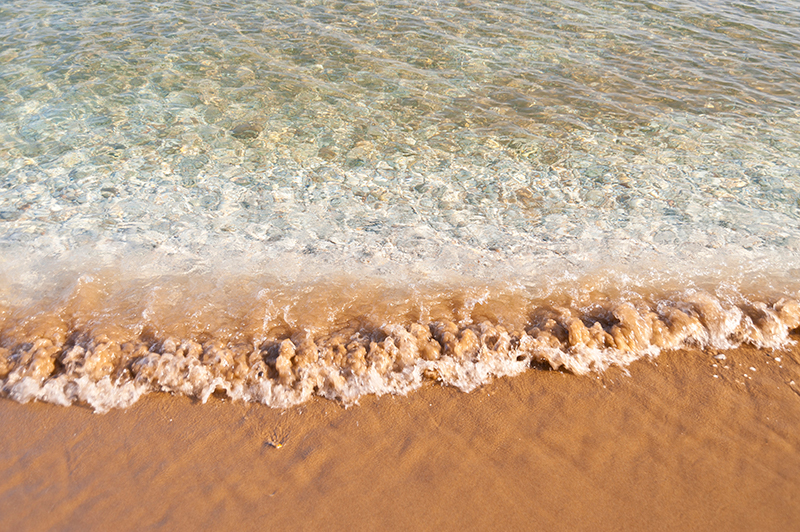 Part of why counseling with me is so effective is my sessions are long: an hour-and-a-half first session, and an hour-and-a-quarter subsequent sessions. These longer sessions are more effective, research proves, as insights and connections often peak at about an hour or so. They work more quickly and effectively, and changes last longer: powerful reasons that working with me is more cost-effective, and gets you to a better place faster.
The relaxed ending time also gives us the luxury to avoid abrupt stops and to end a session when it feels right. Clients say they appreciate feeling there is plenty of time, especially in that first session, to "tell me everything" so that I can really understand where they are coming from. The added time lets us thoroughly explore goals and plans for therapy, and to address any crisis issues right away. I like doing it this way because I have seen how much it benefits my clients.
Text or call Dr. Ruthie (310) 995-9356 to get started on your journey of Sea-Change!
I love this article: Happiness Tips: Bliss is the Answer
read more